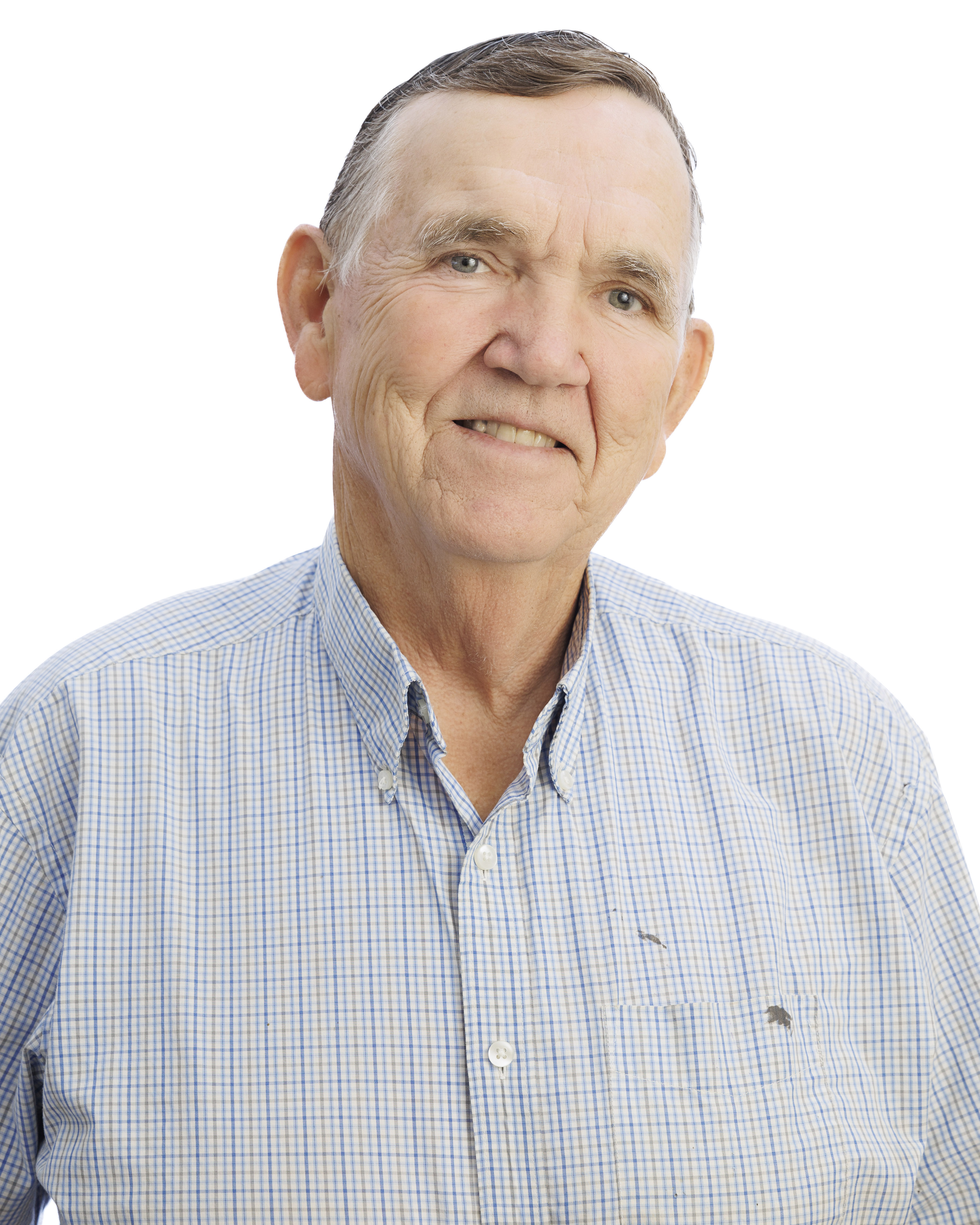 David Behrends, DVM
Owner/Veterinarian
Dr. Behrends received his Doctor of Veterinary Medicine from Texas A&M in 1979. He was an associate veterinarian in Angleton, TX before returning to the hill country, where he was born and raised (Stonewall & Fredericksburg). The practice was established in 1981, and he has been an active practitioner in mixed animal medicine in Blanco since. Along with being a father of two, Dr. Behrends is an active member of First Baptist Church and a board member of the Blanco County Appraisal District.
---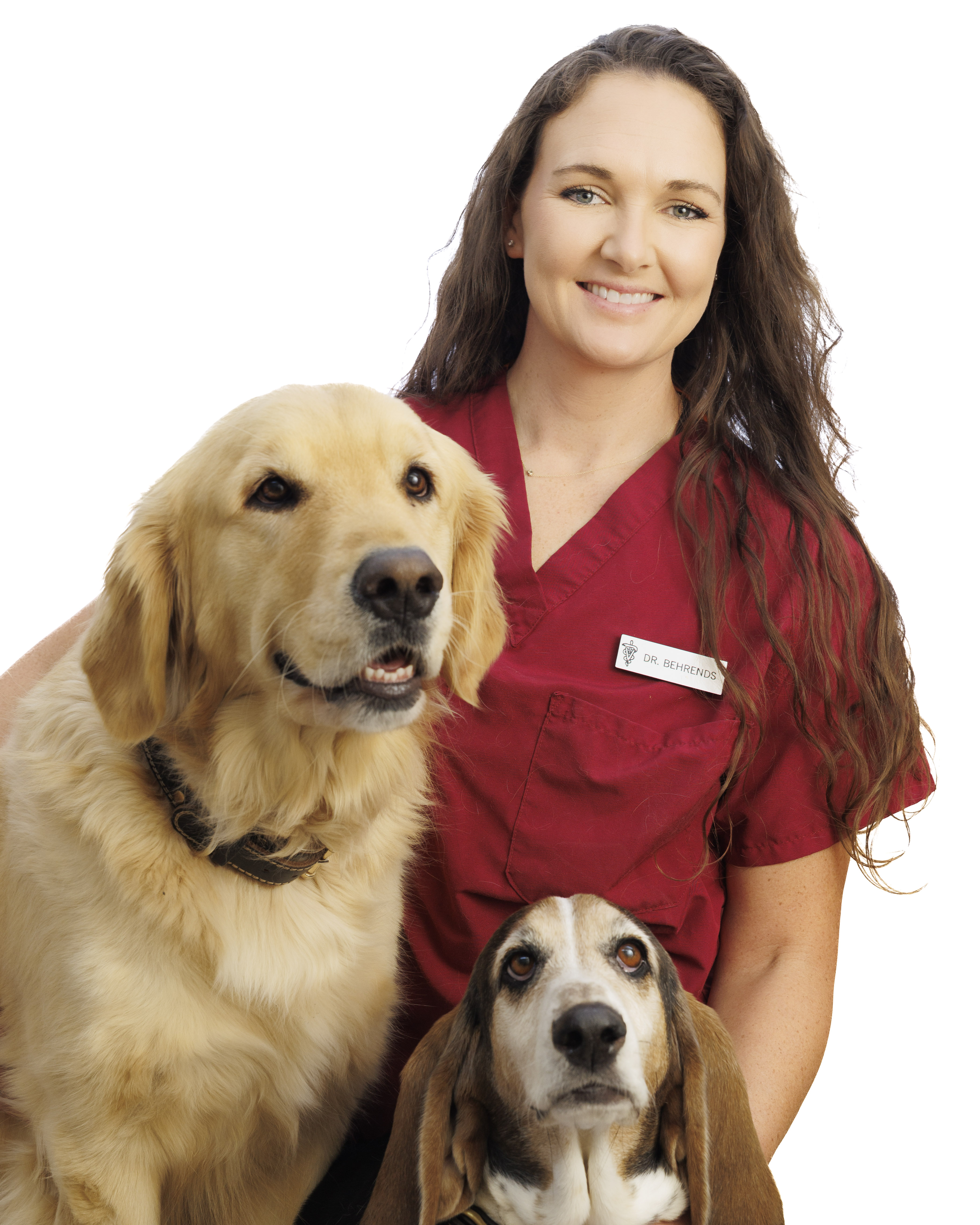 Christina Behrends, DVM
Veterinarian
Dr. Behrends received her Doctor of Veterinary Medicine from Texas A&M in May of 2014. Following graduation, she worked as an associate veterinarian at Bastrop Veterinary Hospital where she developed her skills as a mixed animal practitioner. As a practitioner, Dr. Behrends enjoys food animal medicine & small animal surgery/preventative medicine. Christina grew up in Blanco, TX where she was able to enjoy all the great activities the hill country has to offer. In her spare time she enjoys hiking, kayaking, traveling, and photography.
---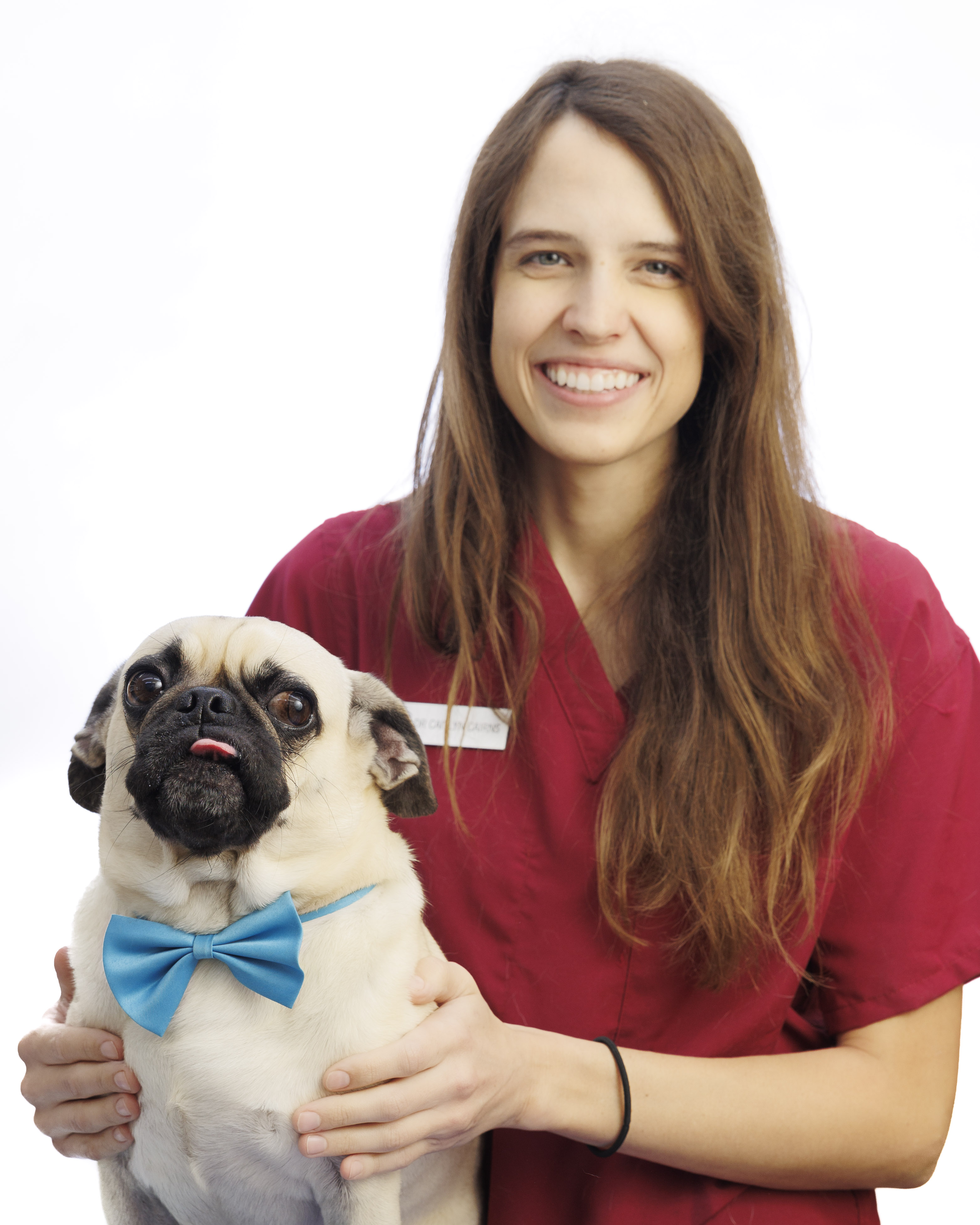 Caitlyn Cairns, DVM
Veterinarian
Dr. Cairns is a 2021 graduate of Lincoln Memorial University College of Veterinary Medicine. She enjoys traveling and hiking with her husband and spending time with her four dogs: Addie, Clark, Louie, and Stella.
---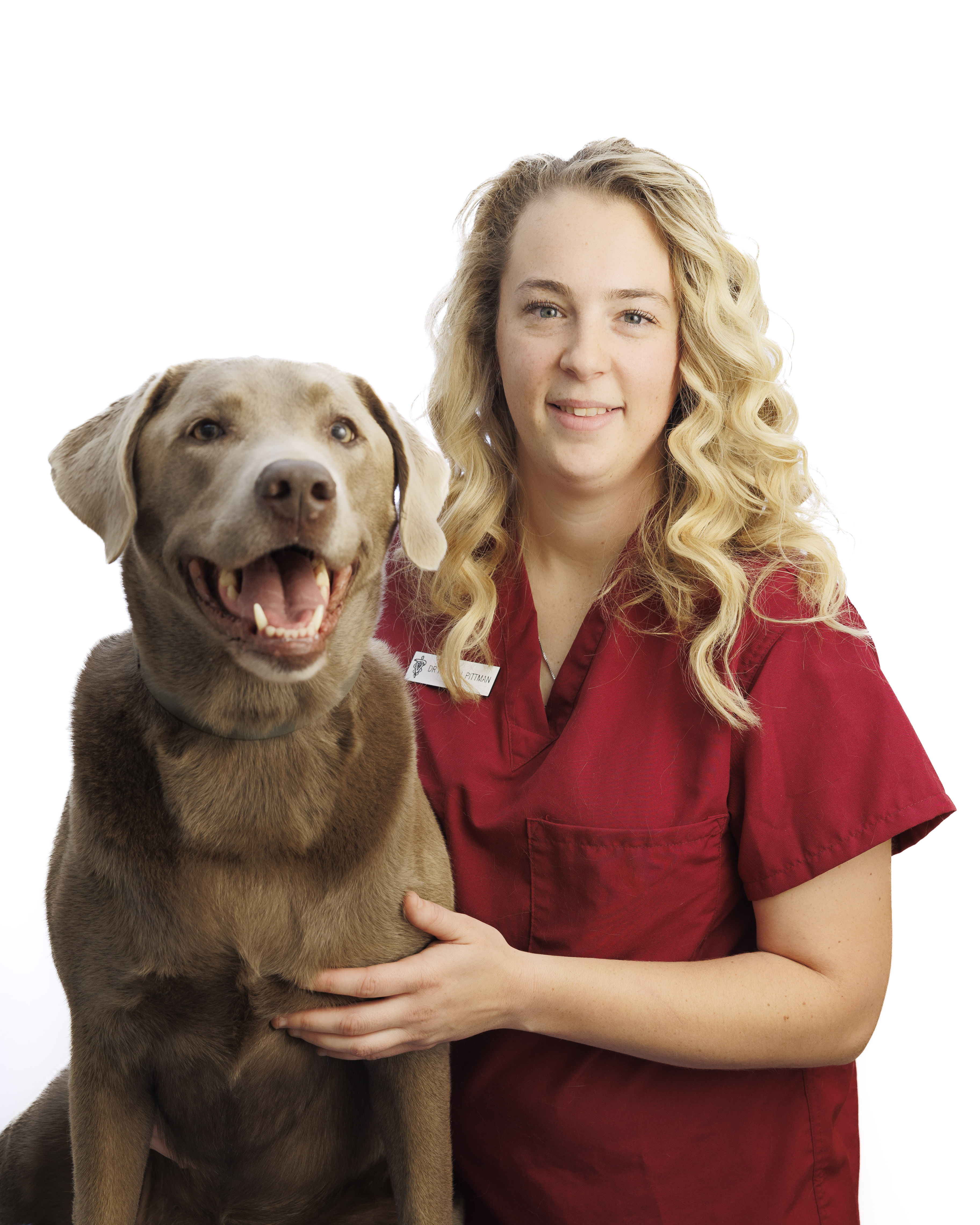 Kendall Pittman, DVM
Veterinarian
Please welcome Dr. Pittman when you come see us! Dr. Pittman is a 2022 graduate of Texas A&M. She enjoys hunting, fishing, kayaking, and all things outdoors! Dr. Pittman grew up right down the road from us in Boerne and is excited to start her career close to home. 
---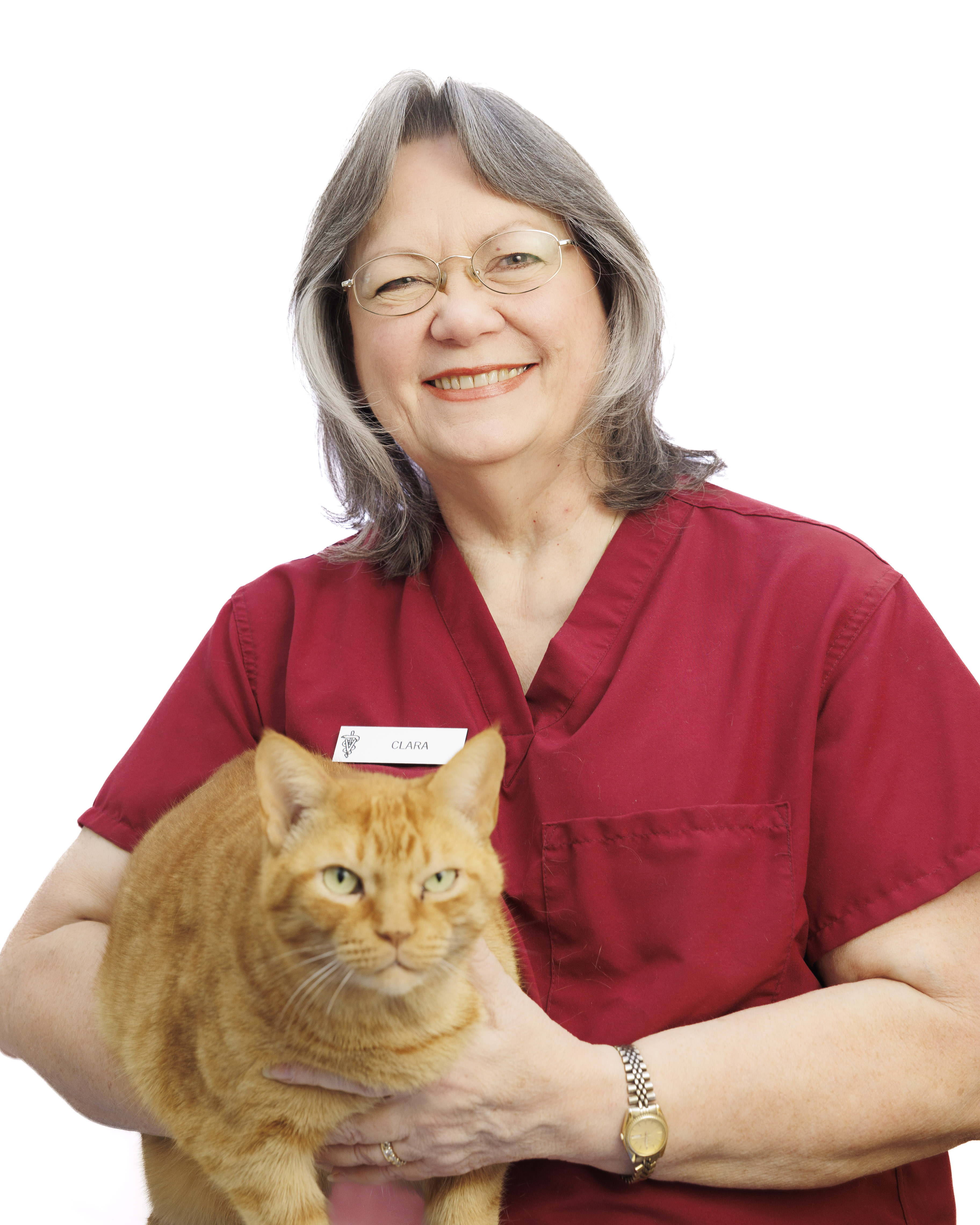 Clara Mobley
Hospital Manager/Accountant
Clara is our 'behind the scenes woman', she is our bookkeeper and will not hesitate to answer the phone lines when they are going full throttle. In her spare time, she enjoys reading and catching up on life's adventures with her family.
---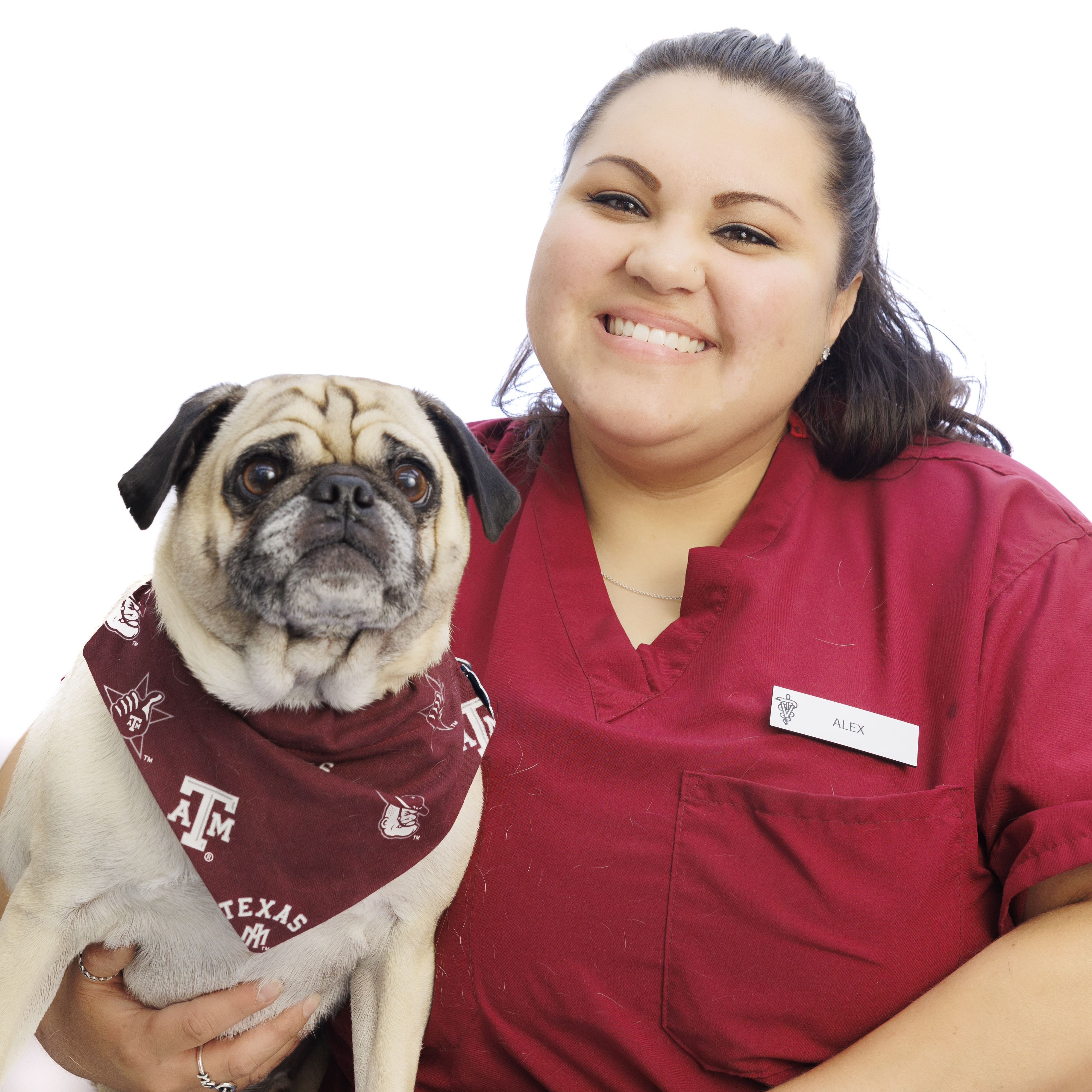 Alex Uballe
Hospital Manager/Receptionist
Alex grew up with many animals and made her way into the vet field in 2015. She enjoys helping the team be successful day in and day out. You'll also find her roaming around the clinic loving on all of the patients, whether they're walking in the door for an exam, or being treated, she likes to shake every paw. In her spare time, she enjoys spending time with her family and cooking/baking.
---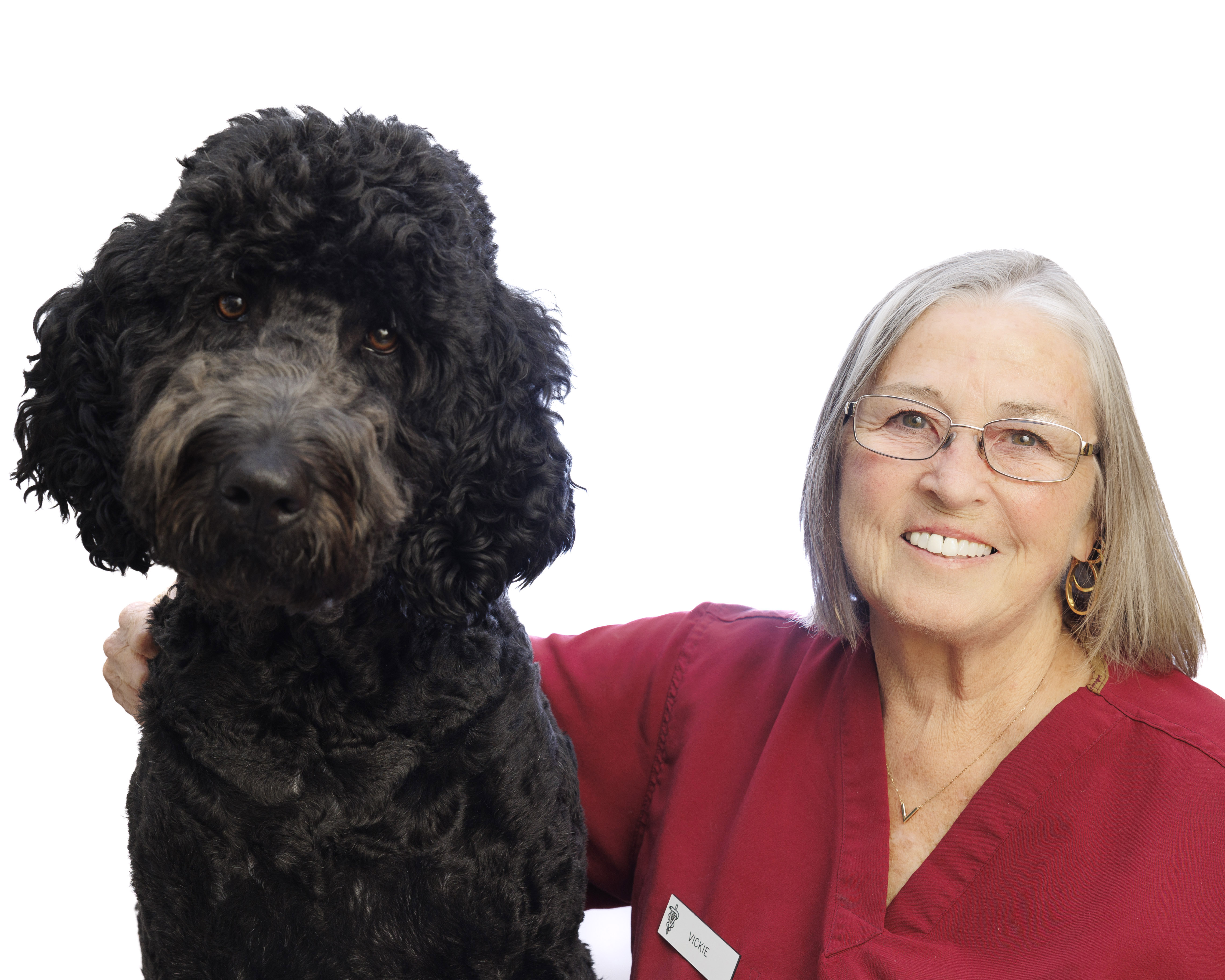 Vickie Kepler
Receptionist
Vickie started her employment at the Blanco Veterinary Clinic in February 2006. She is trained as a licensed vocational nurse, but she enjoys the veterinary field, therefore she helps out here at the clinic as a receptionist. She will greet you with a kind smile as you come into our office. In her spare time Vickie enjoys doing anything scrapbooking and vacationing with her family along the East Coast (ESPECIALLY during Halloween).
---
Carissa Briney
Receptionist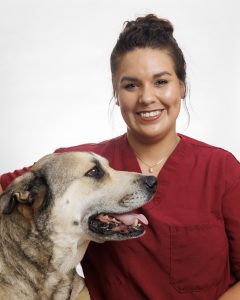 Carissa rejoined our team March 2023. She's been in the veterinary field for quite some time and absolutely loves it. You'll find her up front, greeting all of the fur-babies with open arms and a big smile. In her spare time she enjoys gardening and spending time with her son and daughter. She also has a handful of fur-babies at home that keep her busy, as well.
---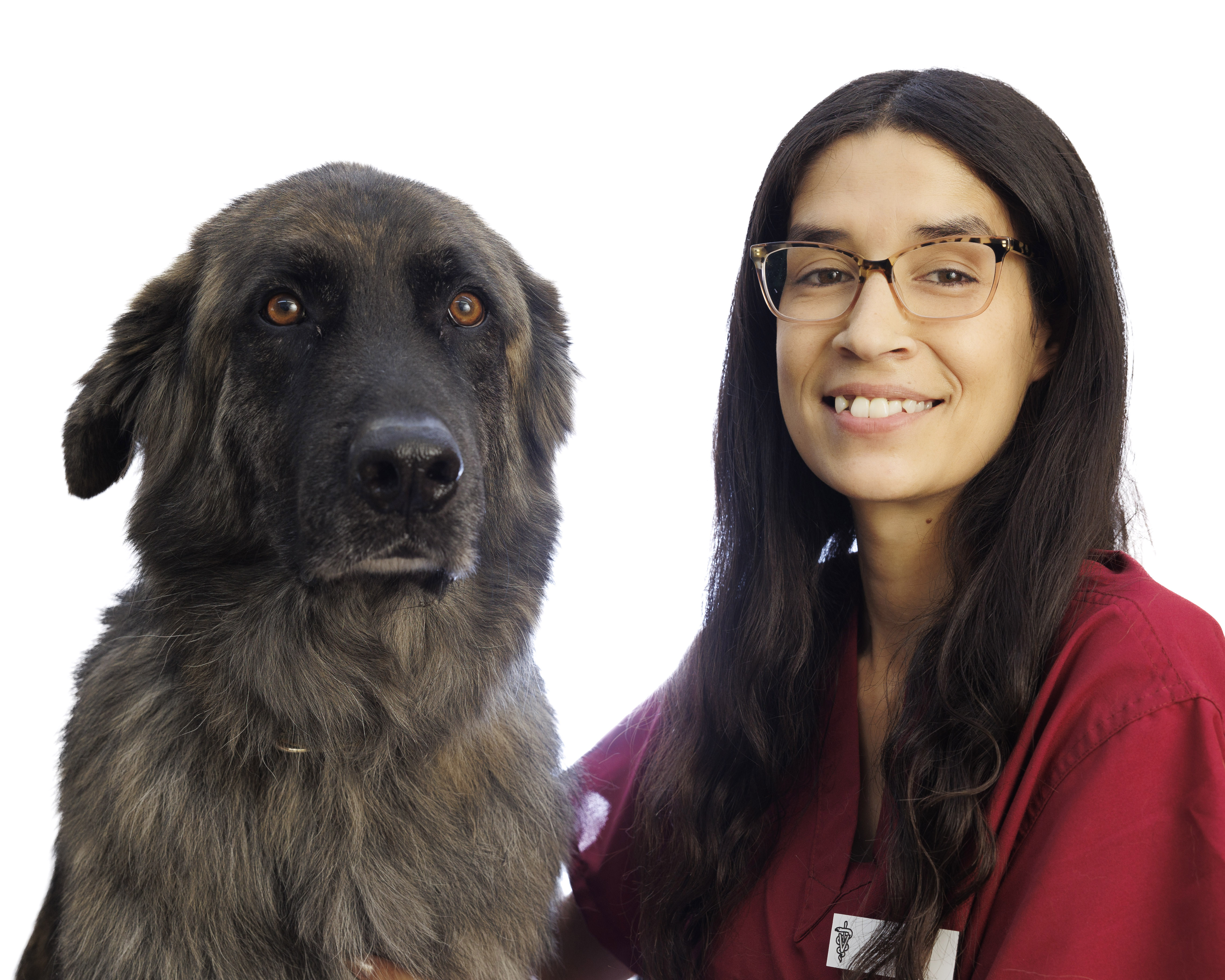 April Johnson
Receptionist/Assistant
April joined our team in the Spring of 2019. She jumped in and seems like she's been here for years. She loves all your babies and goes to great length to ensure your pet is comfortable. April will be seen everywhere, from the reception office to assisting our doctors, to being sure your pet is comfortable during their overnight stays.
---
Jessie Mowery
Receptionist/Assistant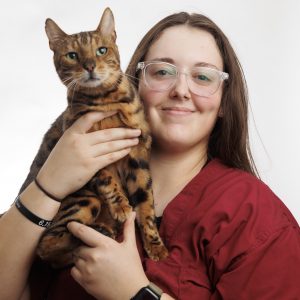 Jessie joined our team in July 2023. Although she's been around animals and vet clinics since she was a kid, she didn't officially get into the veterinary field herself until early 2022. Since then she's been a friendly face when you walk in the door, and a great helping hand for the doctors and technicians when they need her. In her spare time (and when it's in season), she likes to hunt and fish.
---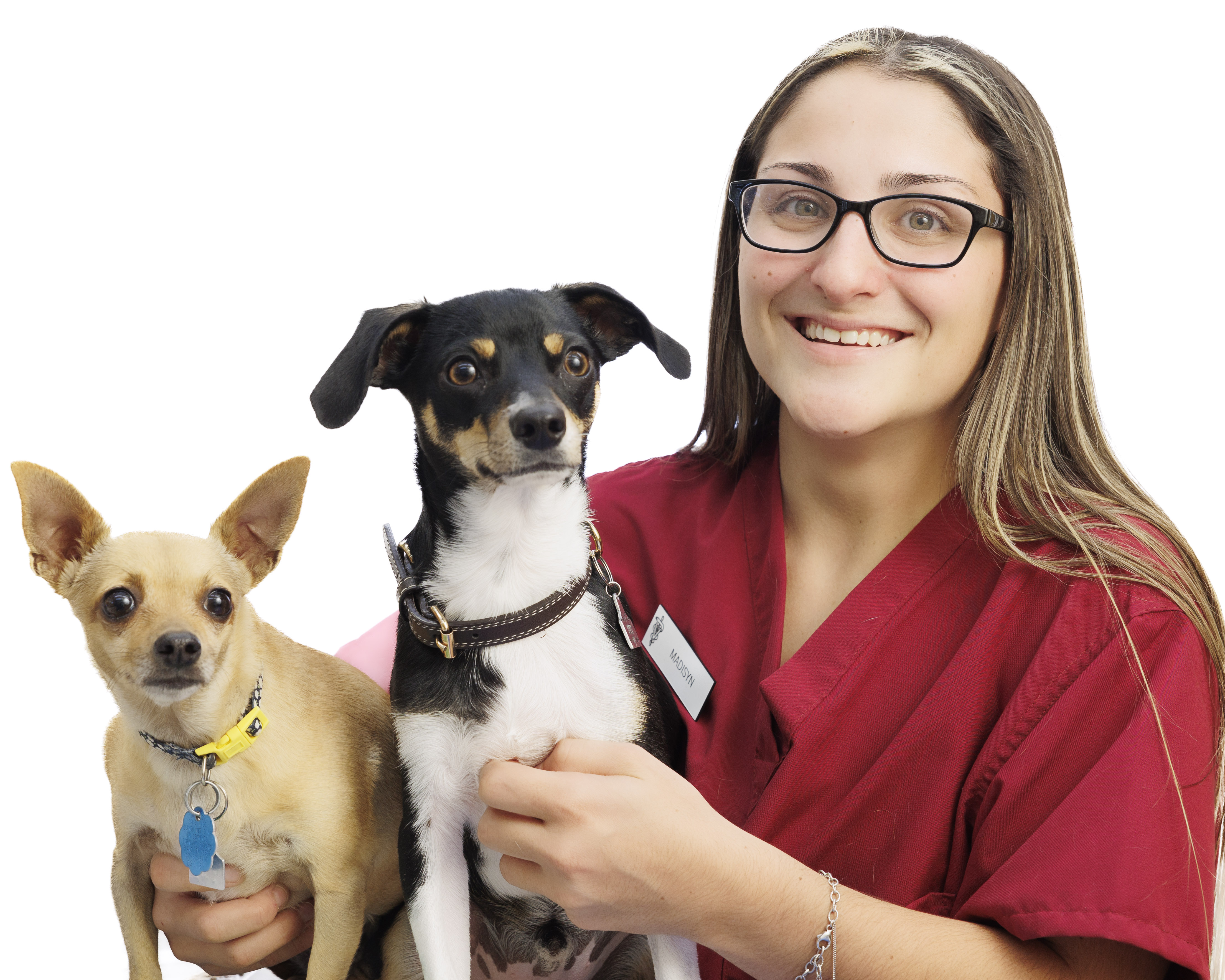 Madisyn Stone
Veterinary Technician
After moving from Arizona to be closer to family, Madisyn joined our team and has quickly stepped in being a great asset to our team. She prides herself on taking great care of each and every pet that walks in.
---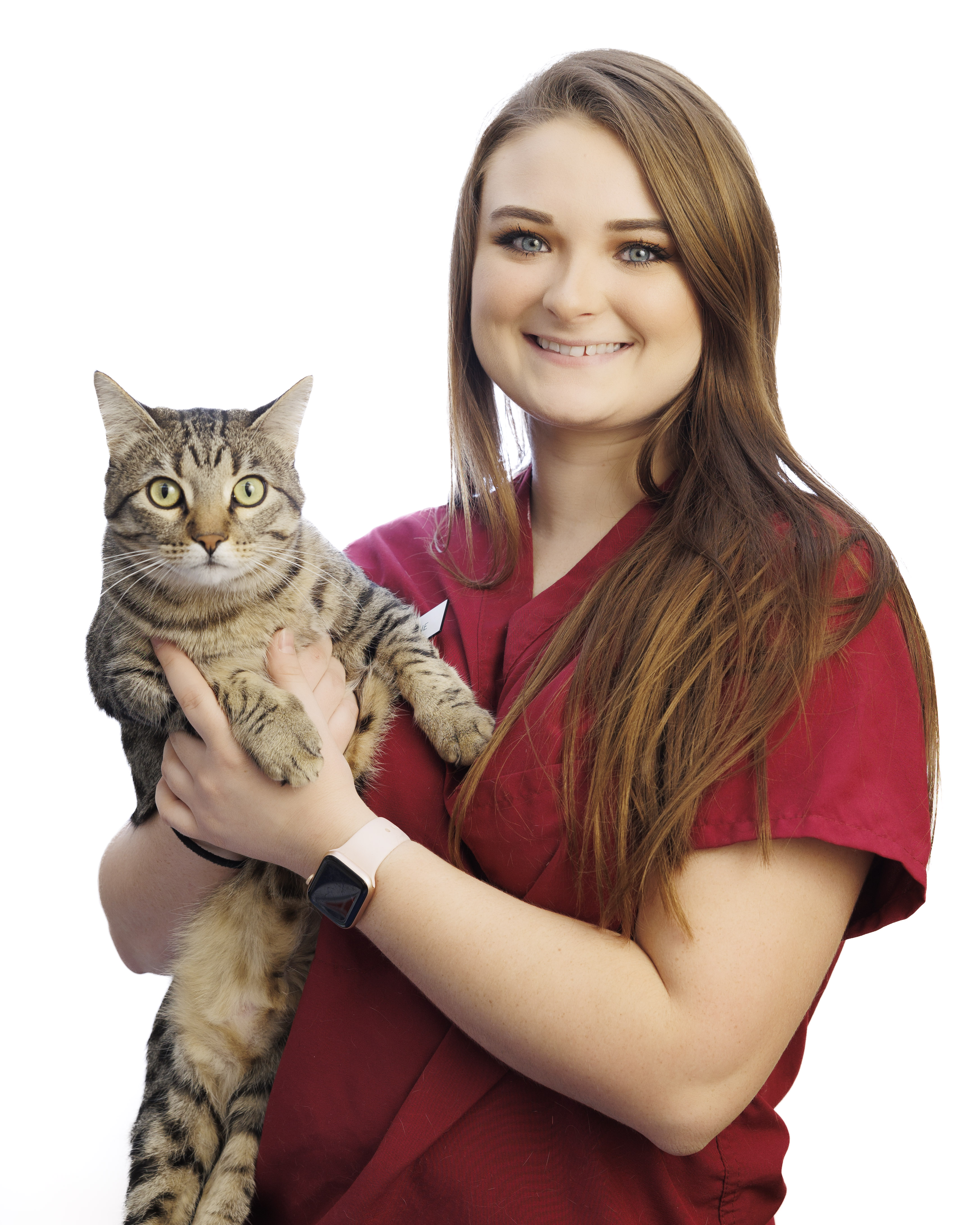 Cheyenne Hammack
Veterinary Technician
Cheyenne grew up in our town and knows many of the people that walk in our door – getting to see their pets is an added bonus! Cheyenne has jumped into this career by becoming certified as a Small Animal Veterinary Assistant and is currently furthering her education.
---
Elise Edmondson
Veterinary Technician
Elise joined our team in the Fall of 2022. She's grown up around animals and loves them, so much so that she decided to jump into the veterinary field. She is in the process of going through school to become a Certified Veterinary Technician.
---
Bevin Kun
Veterinary Technician

Bevin has been in the veterinary field for 14 years and counting. She previously worked here at Blanco Vet Clinic but left for a little bit to take pride in becoming a first-time mother to a super sweet little boy. Now she's back, rockin' and rollin' like she never left. You'll find her eager to help any and all fur-babies, with her pawsitive attitude!
---
Anayeli Jaimes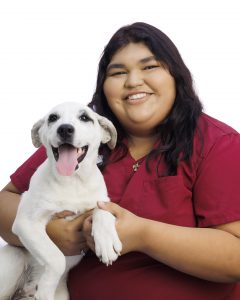 Veterinary Assistant / Kennel Technician
Anayeli is a local Blanconian and does a fabulous job of caring for your fur-babies and ensuring they have everything (and then some!) to have a comfortable stay with us. Whether they are here for boarding, surgery, or just to hang out for the day be assured they are well taken care of!
---
Estevan Vargas
Veterinary Assistant/Kennel Technician
Estevan joined our team in June 2023. He's a student at Blanco High School; and very active in golf, baseball and FFA. He has a growing passion for animal care and plans to go to Texas A&M University to become a veterinarian. Until then he's busy working with our team, helping to ensure the doctors, technicians and patients have everything they need.
---